Meet Your Property Investment Coach, Erin Helle
Hey, I'm Erin! After serving in the Army for twelve years, life suddenly changed. I'm talking stay-at-home mom level change. I still needed income, but I didn't want to sacrifice my family life. So, I started investing in real estate. I had zero experience (yep, zero). But in my first year, I brought in six figures. And that was just the start. 
As I honed my strategy over the next four years, my income increased to seven figures. 
I truly believe that with the right tools, ANYONE can be successful in real estate. If I can become a millionaire in less than four years with no real estate knowledge, you can too!
My course gives you the EXACT system I used to transform my life and achieve financial freedom. And as your coach, I meet you where you're at and work with you every step of the way to success. 
If you're ready to get off the sidelines, I'm ready to help. You can do this. How do I know? Like me, my clients have been in your shoes too - and opened the doors to their dream.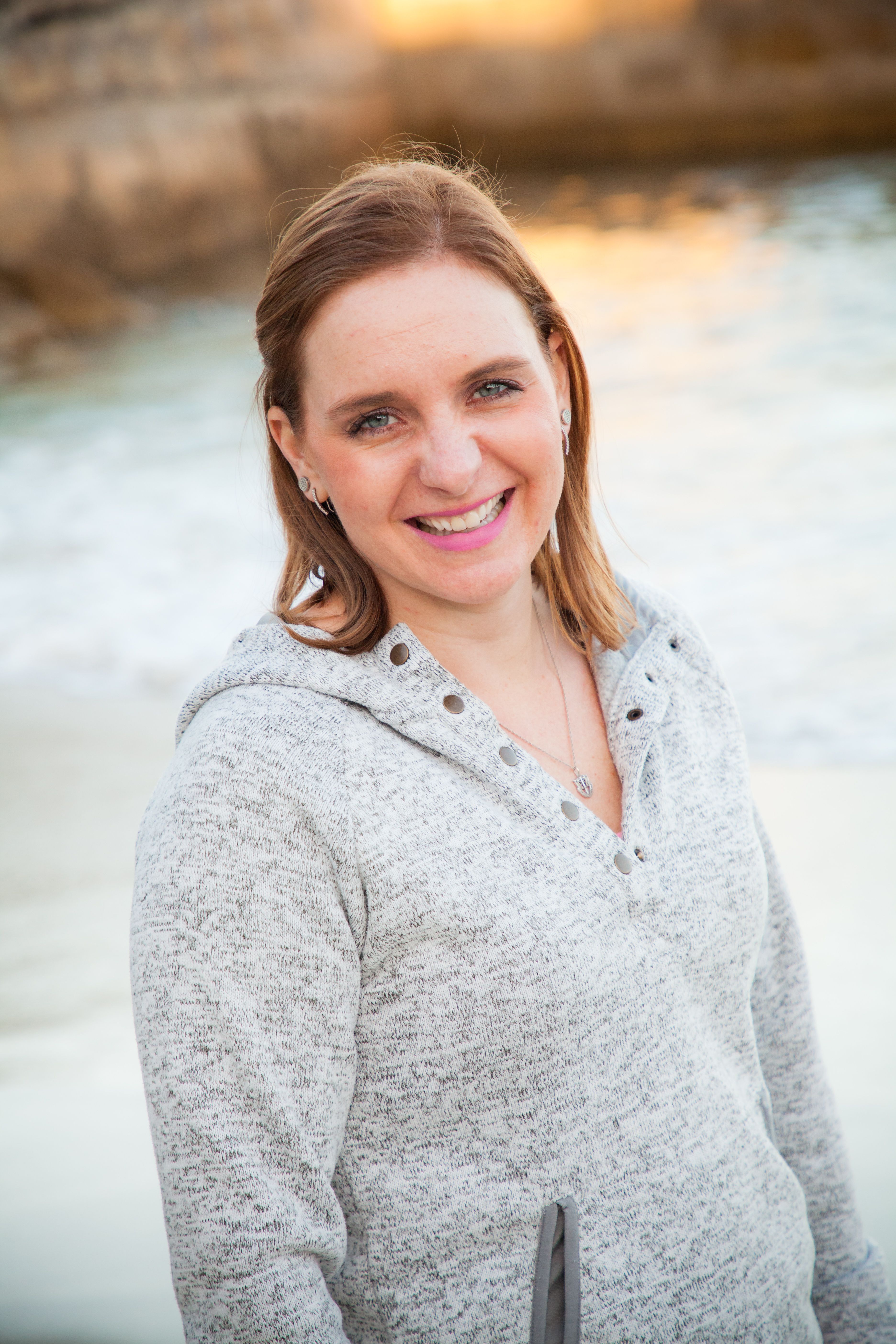 "Erin's Mentorship through her mastermind program helped me to confidently invest in real estate and opened up my eyes to a whole new level of financial freedom!
11/10 recommend-her course will change your life!"


- Jordan I.
"I would highly recommend Erin's Flips Course to anyone looking to get started flipping houses or in real estate investing in general. It's daunting to analyze flip deals when you don't have any experience, but Erin breaks it down into manageable phases. Using the content from this course, I am now under contract on my first flip. The most valuable aspect of the course is Erin's readily available mentorship; it's worth every dollar!"
- Joe B.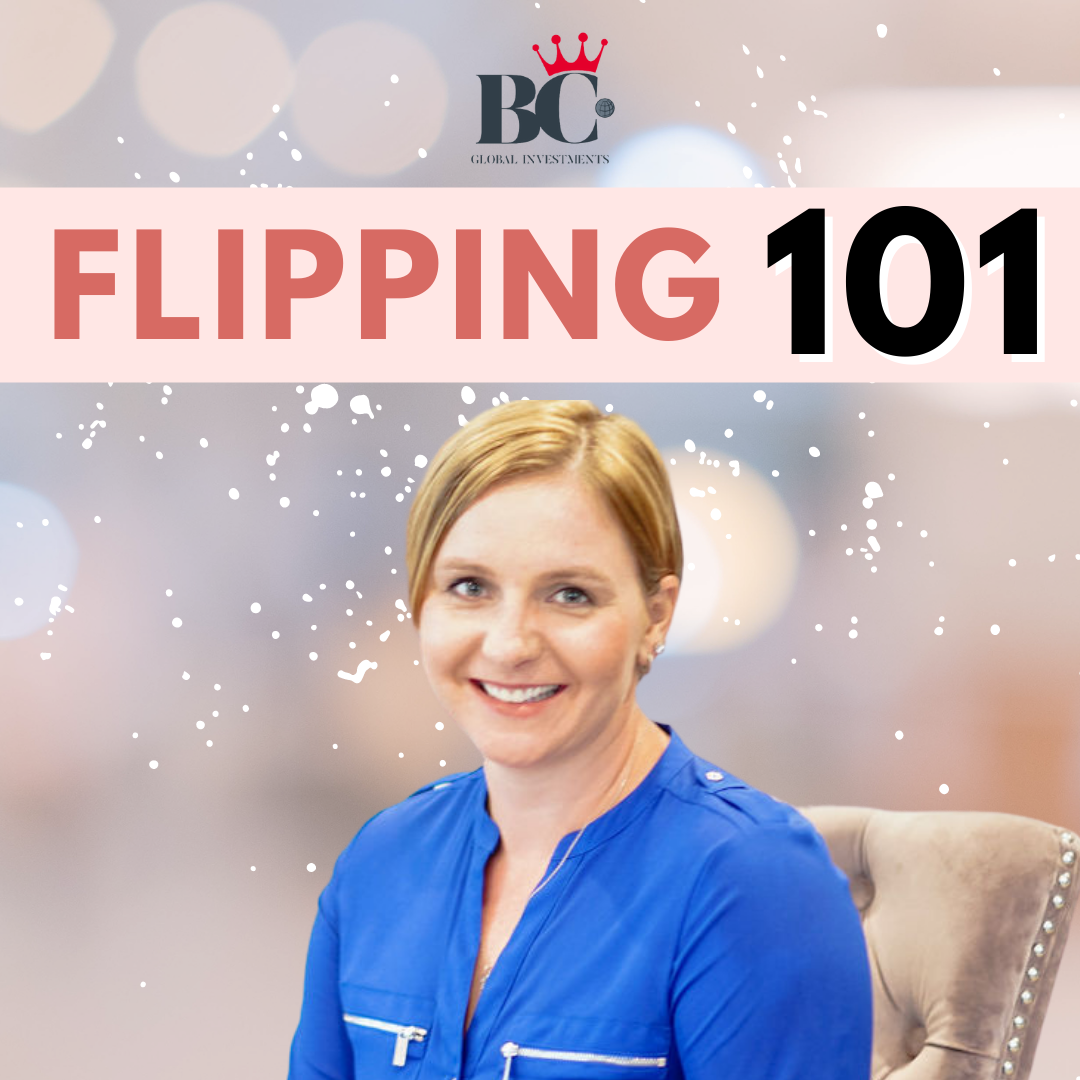 "Erin is driven and knowledgeable. Not only is she beyond successful, but she has the most beautiful family that she is fully devoted to. A mix of confident business woman with two precious girls looking up to her makes Erin unstoppable!"


- Julie P.
*****
"Erin has been with me every step of the way through my real estate journey. Whenever I have questions or concerns, Erin is there with her signature, personalized service. You truly feel like family! I would highly recommend BC Global Investments to my friends and family for their real estate needs. When you have Erin on your side, the possibilities are endless and the trust formed is paramount."


- Monica W.
*****
"After several difficult renovations of investment properties, Erin helped me establish a plan and develop tools to more effectively manage contractors. Her real world experience and commitment to helping others be successful are incredible, and have made my processes so much more effective. I'm sure I' will be working with Erin again as my own business grows."


- Alfred H.