Introducing Erin Helle's Flipping 101
This self-paced course gives you the knowledge, tools, and steps to flip houses in any market, from anywhere!
Flipping Can Earn You 6 Figures in Your First Year
What if the same strategies top real estate investors use to generate huge returns were given to you?
Imagine 
becoming the CEO
, the person who 
calls the shots
and controls how your company and your life is managed
Imagine all your hard work morphing into 
extra income
 and the life you always hoped for...
Imagine achieving 
real life transformation...
and going from a life you dread to 
a life you love
!
See How Other Clients Achieved Financial Freedom...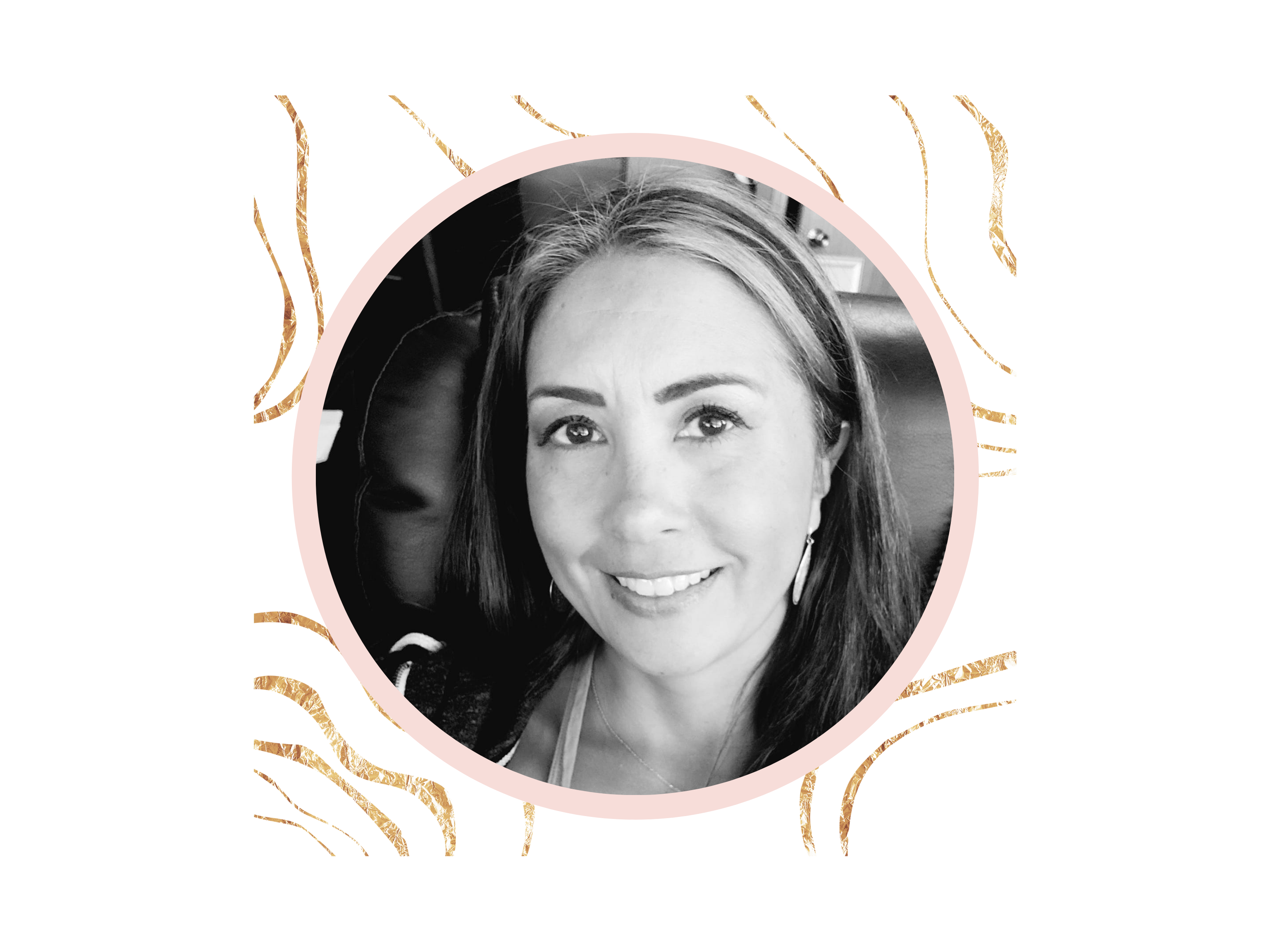 Erin has been a fantastic coach and mentor. I recently joined her Facebook group and jumped in right away with her training. I also found a partner in her group and am working on my first flip. Erin helped get things started for us and has been open to helping with any questions we have. Its so nice to know she has our best interest in mind. -Jennifer J.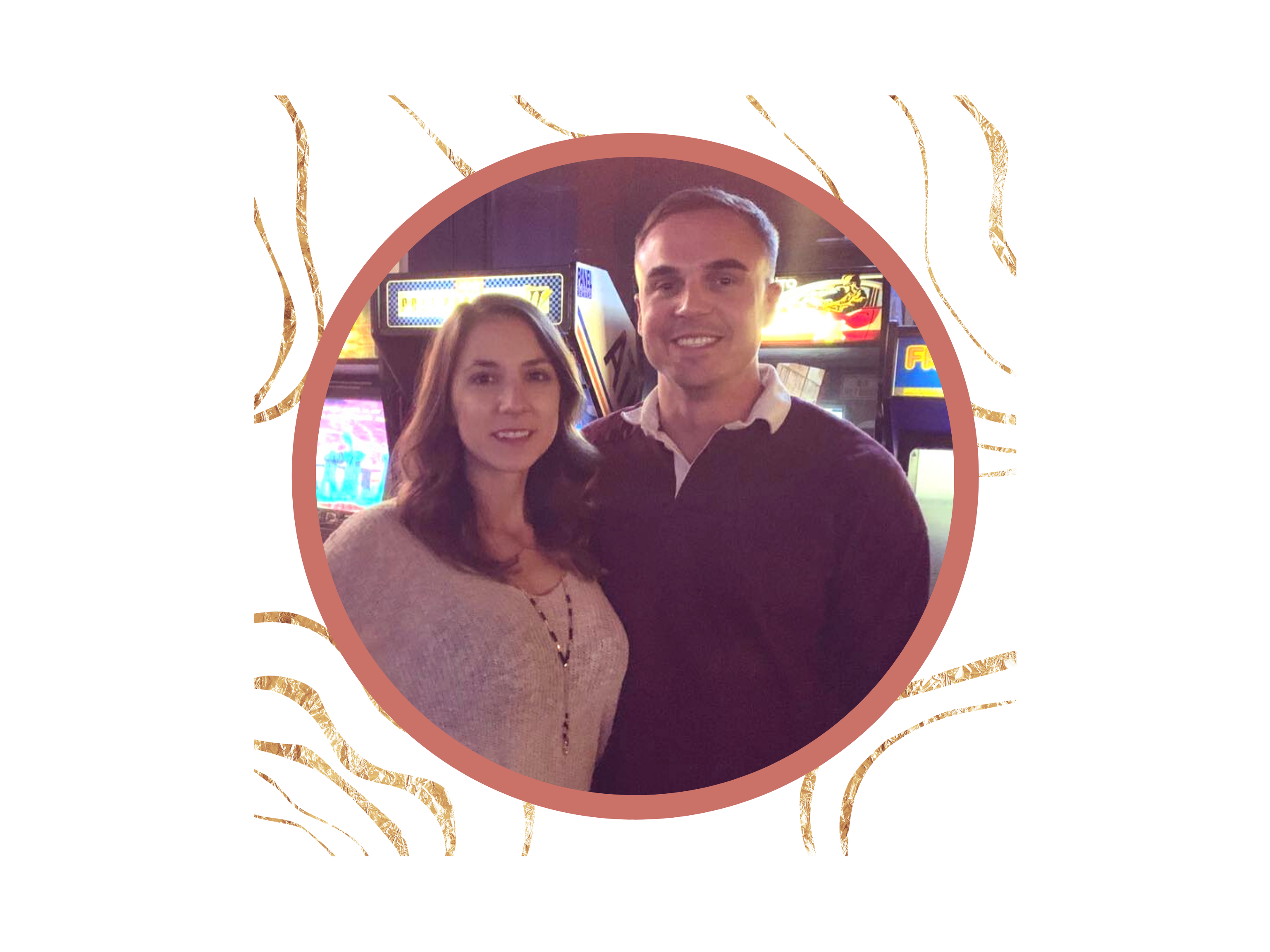 "I would highly recommend Erin's Flipping 101 course to anyone looking to get started flipping houses or in real estate investing in general. It's daunting to analyze flip deals when you don't have any experience, but Erin breaks it down into manageable phases. Using the content from this course I am now under contract on my first flip. The most valuable aspect of the course is Erin's readily available mentorship; it's worth every dollar!" - Lazlo B.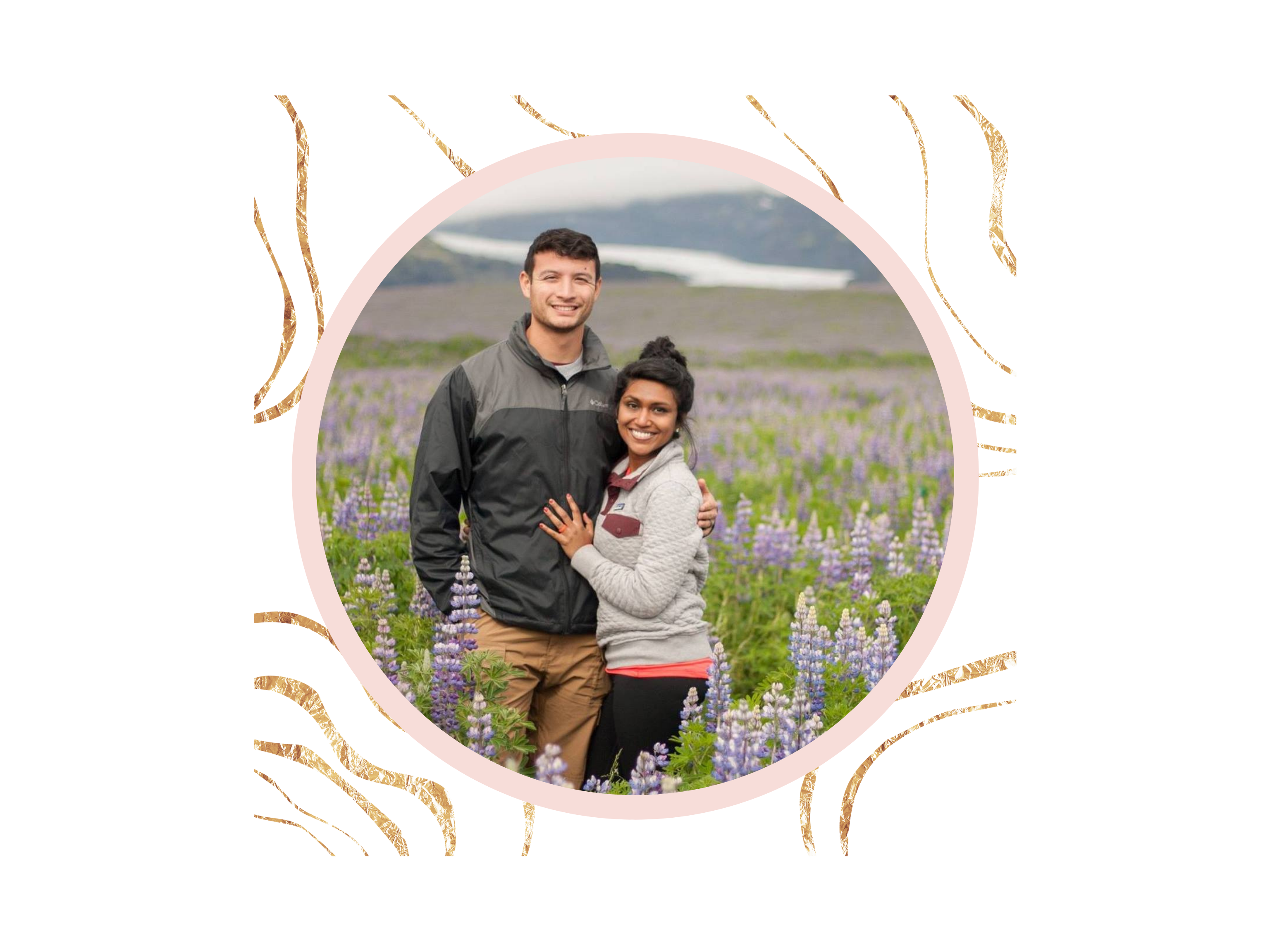 "We really enjoyed the investor course with Erin and learned so much to jumpstart our REI journey! We are excited to share that we are under contract and are on track to close on our first house! We will be living in the house for a few months, while making some renovations, and plan to rent starting next spring." - Kathy S
Inside, you'll get everything you need to get your biz moving: 
💡

Tools to analyze and understand your market
💡 Strategies on how to build your team
💡 Calculators to run the numbers on your deals
💡 Budget documents to help estimate rehabs and repairs
Become A Flipper TODAY!


With this course, you'll never lose sleep over losing money or making rookie mistakes. You'll be guided throughout the entire process of finding and investing in the right property.
The Flipping 101 Course includes: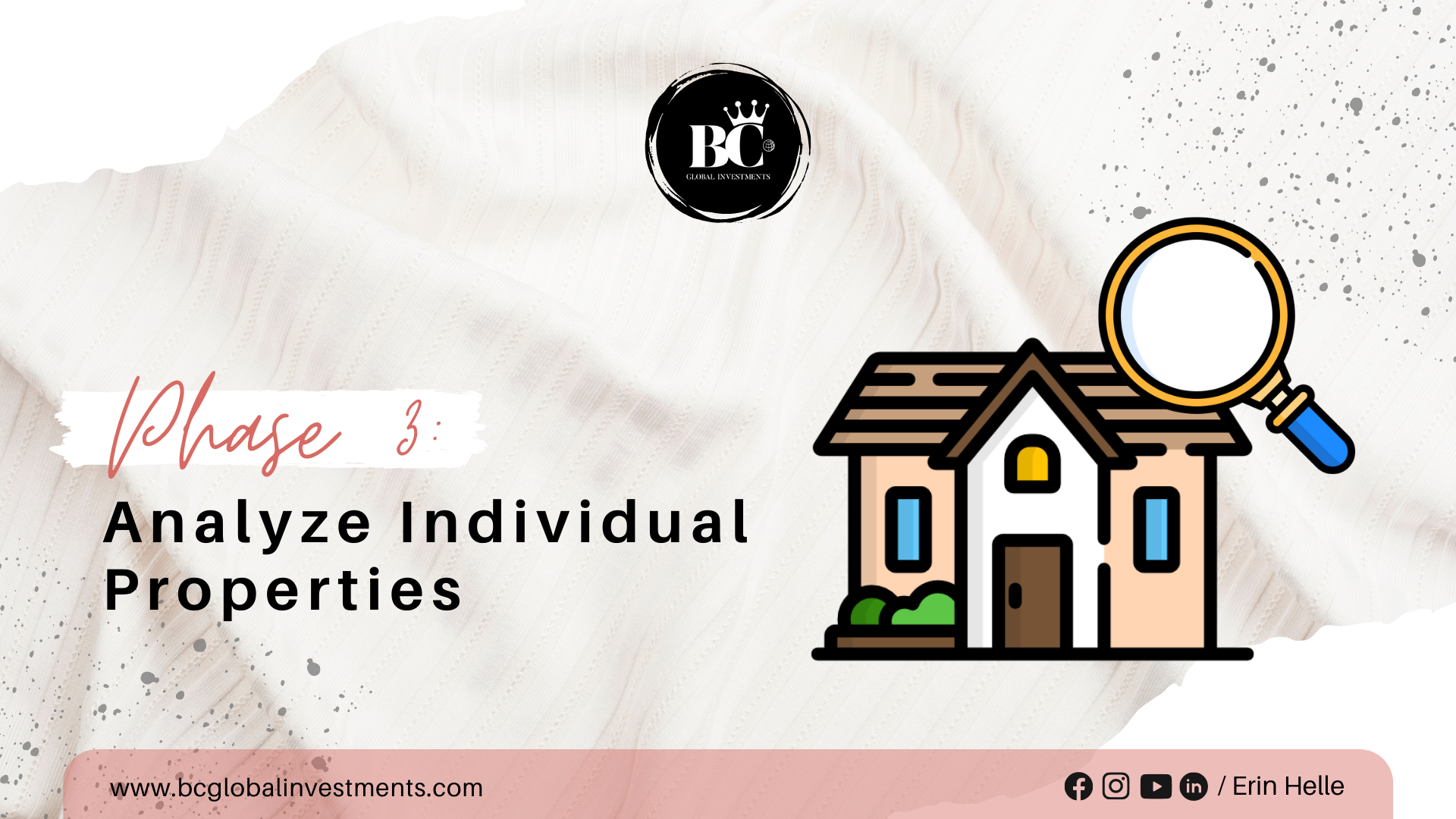 Phase 3:
Analyze Individual Properties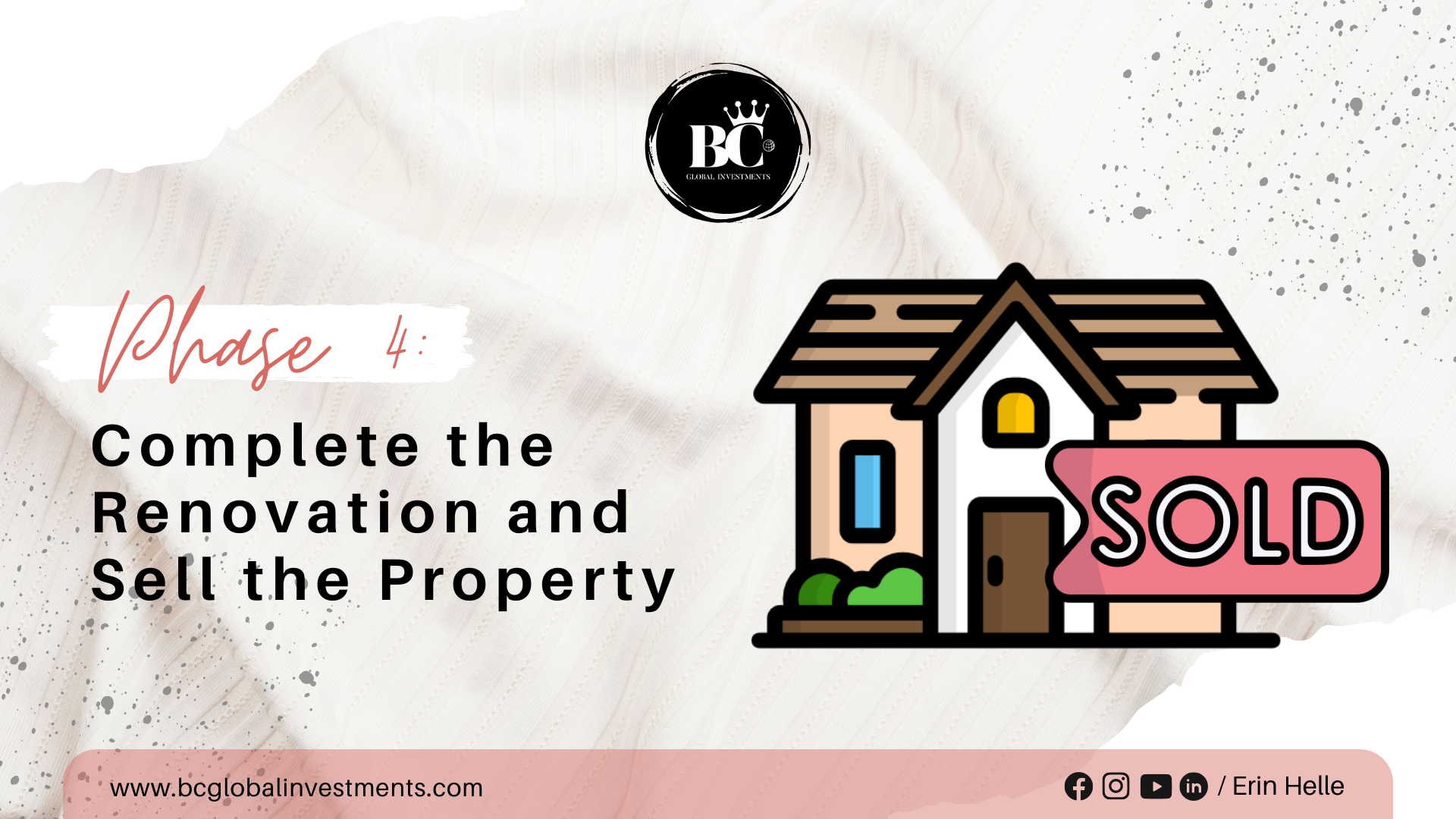 Phase 4:
Complete the Renovation and Sell the Property
You will also get lifetime access to all the tools, trackers, worksheets and calculators you need to become a successful real estate investor:
✨
Goal Setting Tools
✨
Market Analysis Calculator
✨
Example Market Analysis
✨
Flip Calculator
✨
Tips for Making Offers
✨
Team Member Checklist
✨
Contractor Agreement Template
✨
Waiver of Lien Template
✨
Partnership Templates
✨
Contract Templates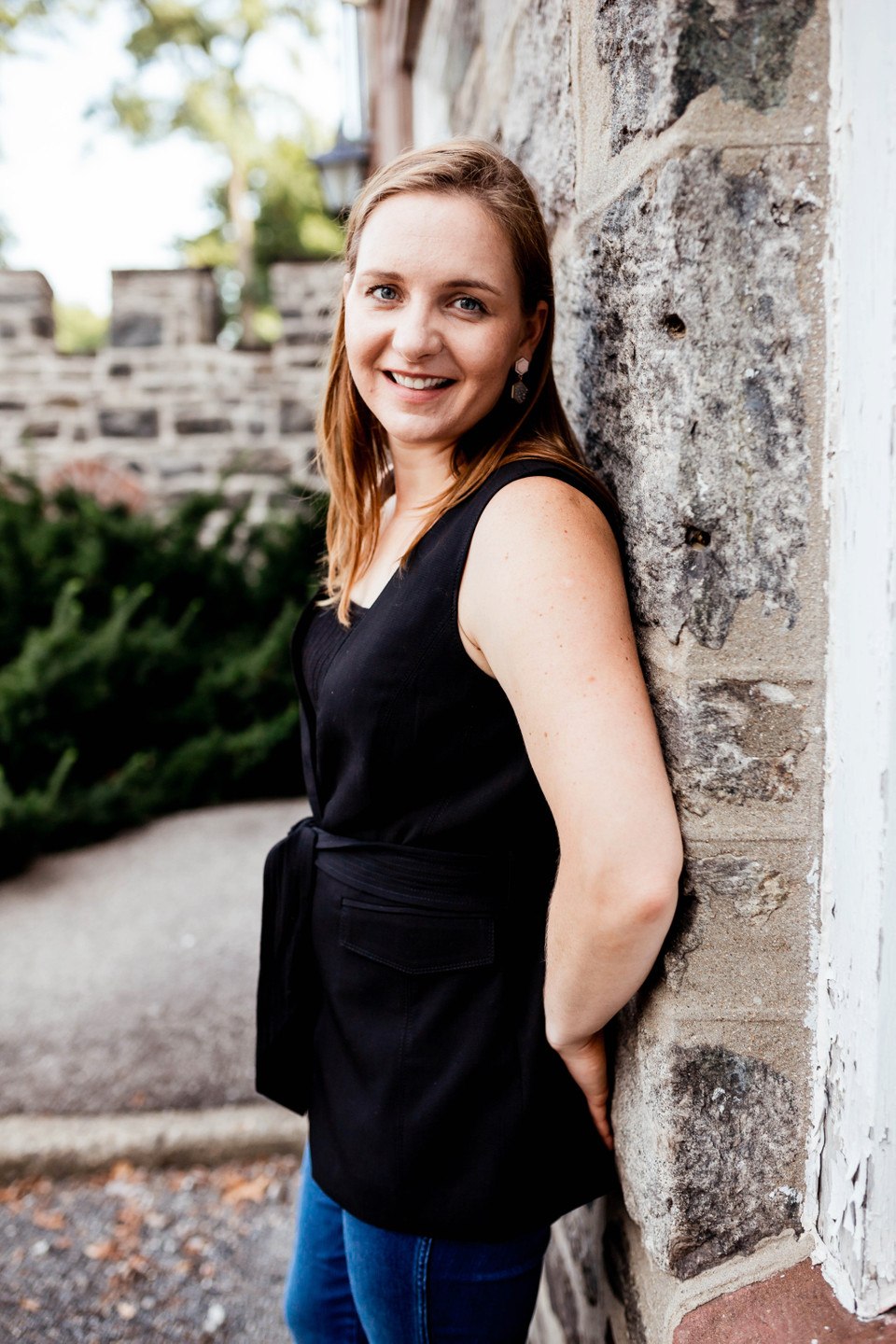 Meet your Property Investment Coach,
Erin Helle
Hey, I'm Erin! After serving in the Army for twelve years, life suddenly changed. I'm talking stay-at-home mom level change. I still needed income, but I didn't want to sacrifice my family life. So I started investing in real estate. I had zero experience (yep, zero). But in my first year, I brought in six figures. And that was just the start. 
As I honed my strategy over the next four years, my income increased to seven figures.
I truly believe that with the right tools, ANYONE can be successful in real estate. If I can become a millionaire in less than four years with no real estate knowledge, you can too! 
My course gives you the EXACT system I used to transform my life and achieve financial freedom. And as your coach, I meet you where you're at and work with you every step of the way to success.
If you're ready to get off the sidelines, I'm ready to help. You can do this.
How do I know? Like me, my clients have been in your shoes too – and opened the doors to their dreams.
Step Into Financial Security And Create a Life you LOVE and DESERVE!
This unique course is valued at $10,000, but is available now for just $200!
So, don't wait. It's time to level UP and start achieving your biggest dreams.
30-Day Money Back Guarantee
If you're unhappy for any reason, we'll give you your money back.
We only succeed if you do!