Introducing Erin Helle's Real Estate Investor Course 
This personalized course guides you through how to invest wisely and avoid common (
and costly
) beginner mistakes with the EXACT process I used to become a millionaire mom in less than four years.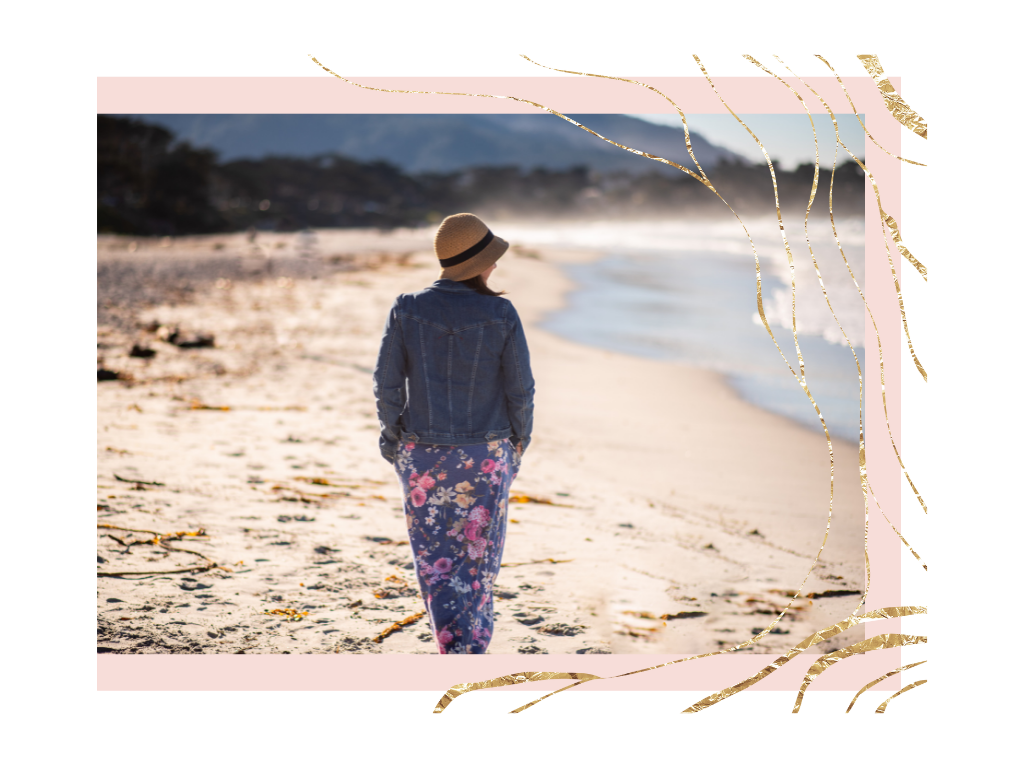 We all hope to achieve financial freedom, but it can be daunting to start working for ourselves . . . especially when the norm is working 9-5 for someone else.
Maybe that's exactly where you're at now. 
Stuck in a job with zero work/life balance and no time to focus on building your dream life. 
Or maybe you're a caretaker at home and you'd love to create more income for your family. 
Maybe you've always liked the idea of investing, but you're not sure where to start looking for properties, how to come up with cash to invest, or how to tell if a property is a steal . . . or an investment waiting to go belly up.
And if you're anything like me, you've been feeling the itch to have greater financial security and control over your family's future.
The good news is that real estate investing is not rocket science! It is a lucrative, income-generating career that's accessible and achievable. And with a solid framework for how to get your foot in the door, it is possible to create game-changing wealth (and live life on your terms).
You CAN Learn To Invest In Real Estate (And Get The Financial Security You Deserve)
What if the same strategies top real estate investors use to generate their wealth were available to you – in a simple to understand, jargon-free way? (Finally!)


Imagine becoming the CEO, the person who owns the investments and controls how they're managed...
Imagine all your hard work morphing into extra income and the life you always hoped for...
Imagine building a profitable portfolio that gives you more freedom to hang out with your family, live life to the fullest, or even finally stop working for "the man"…achieving real life transformation...and going from a life you dread to a life you love!
I created 6 figures in 12 months with real estate investing (while being a full-time mom with a deployed husband). Now, I'm sharing how I did it so you can achieve success, too.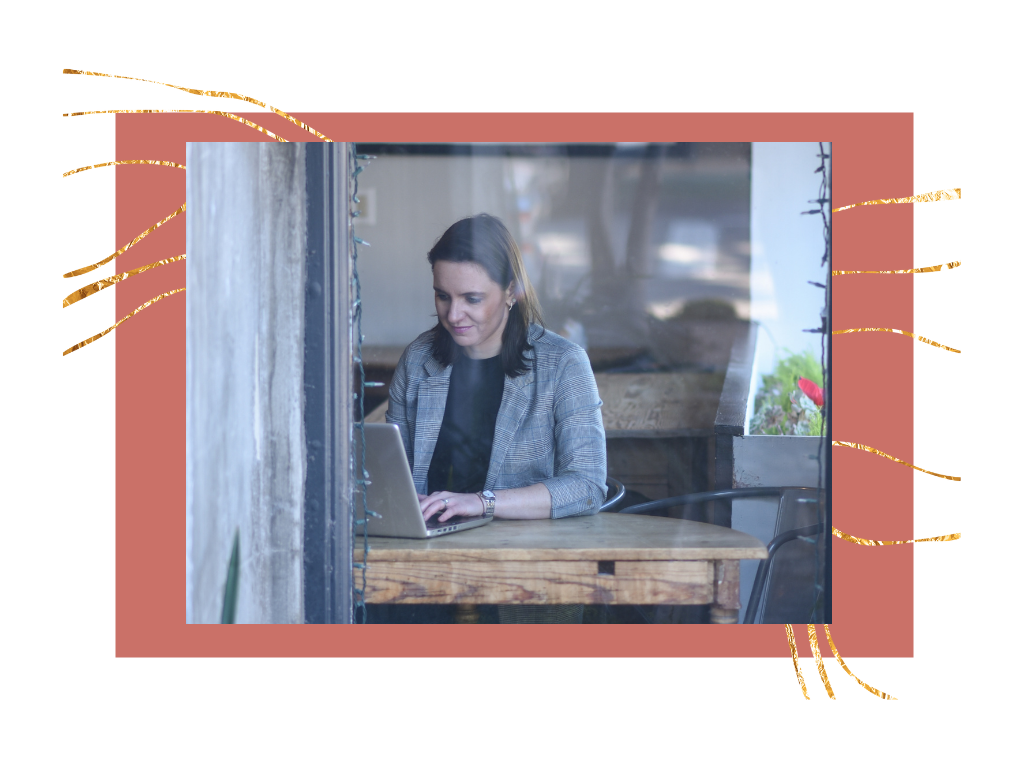 See How Other Clients Achieved Financial Freedom...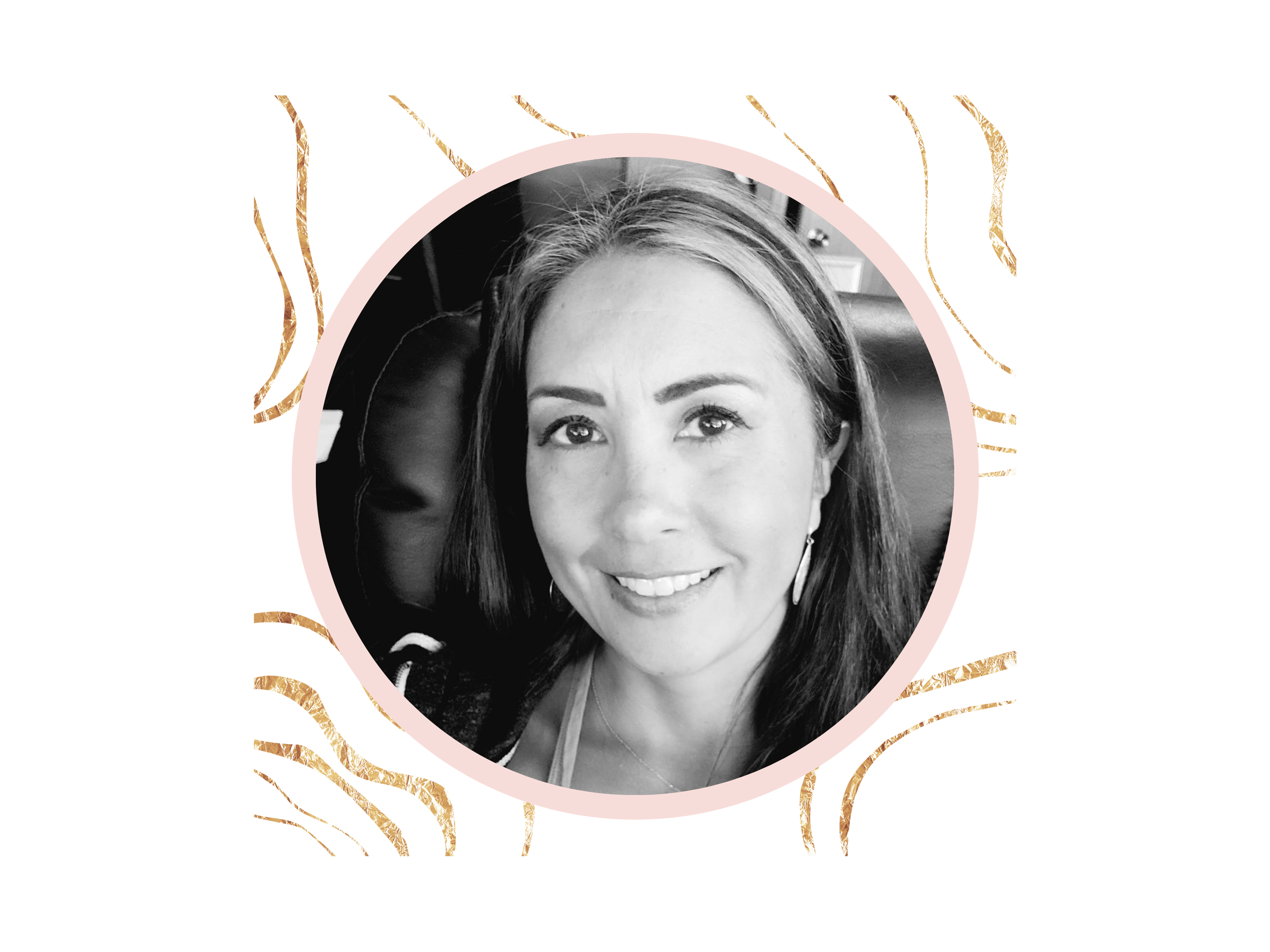 Erin has been a fantastic coach and mentor. I recently joined her Facebook group and jumped in right away with her training. I also found a partner in her group and am working on my first flip. Erin helped get things started for us and has been open to helping with any questions we have. Its so nice to know she has our best interest in mind. -Jennifer J.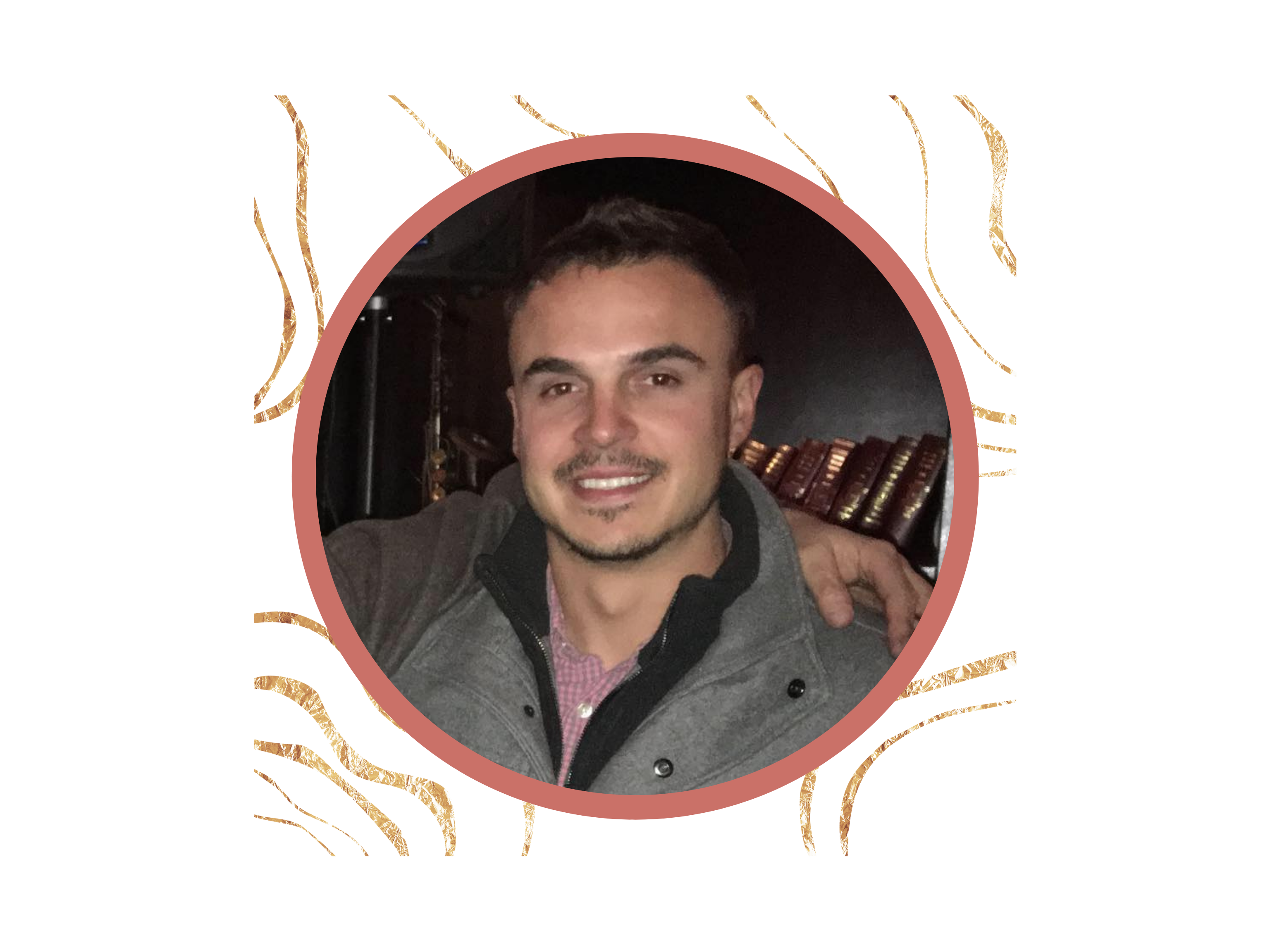 "Erin's course is the best thing I've done to get started in real estate investing. I was able to do my first deal with the lessons I learned here and Erin made herself available to help me every step of the way. I would highly recommend Erin's course to anyone who is ready to start taking action, but needs some direction or those looking to expand their network and learn something new about REI!" - Joe B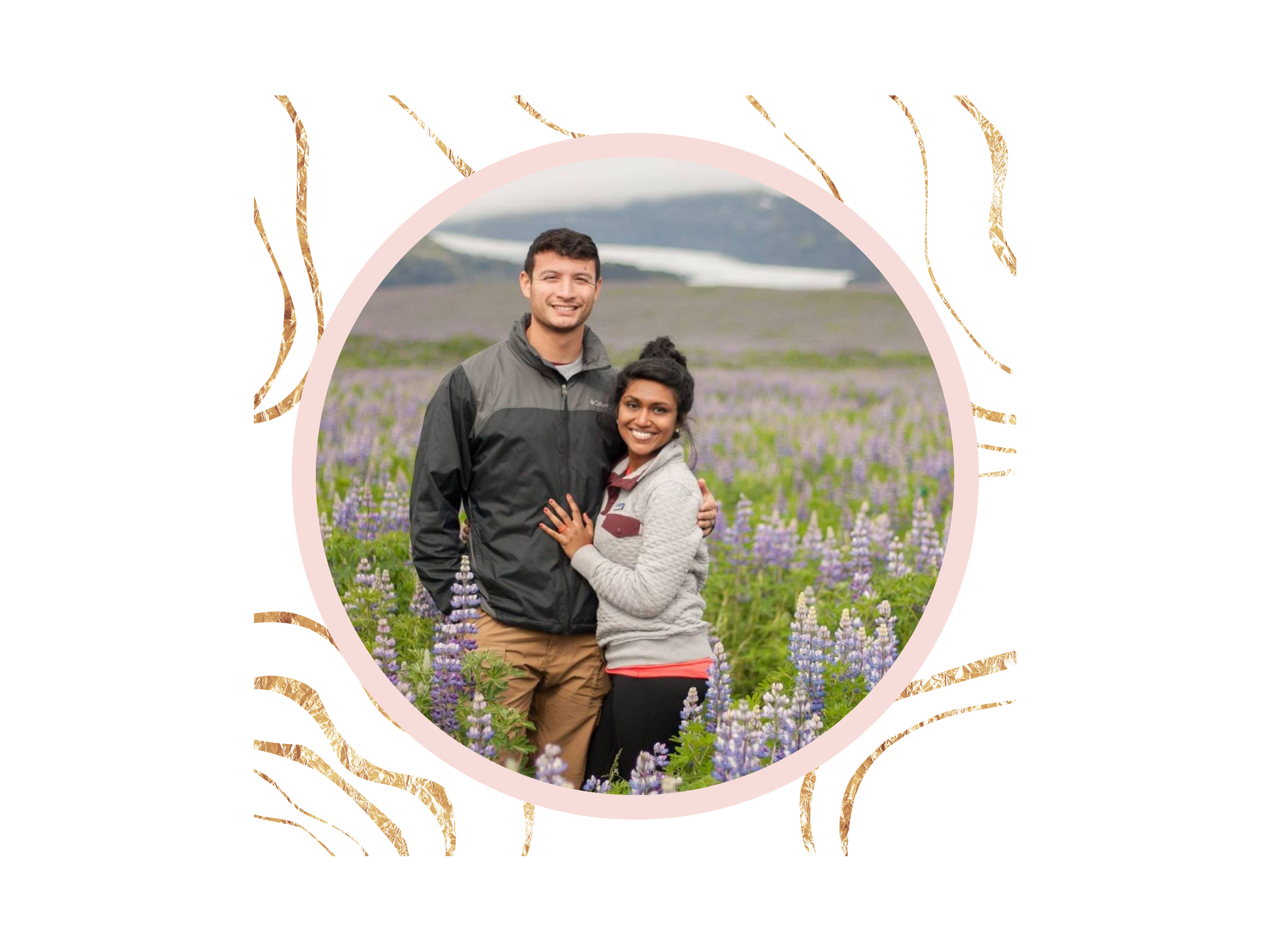 "We really enjoyed the investor course with Erin and learned so much to jumpstart our REI journey! We are excited to share that we are under contract and are on track to close on our first house! We will be living in the house for a few months, while making some renovations, and plan to rent starting next spring." - Kathy S
Inside, you'll get everything you need to go from I-have-no-idea-what-I'm-doing to confidently getting your first property under contract!
💡 Step-by-step framework to plan out and reach big financial goals 
💡 My go-to tools to analyze and understand your market quickly
💡 Proven strategies on how to build a competent team to maximize profits (psst: this is why you don't need to know everything before getting started)
💡 Expert guidance on selecting the right investment property so that you don't feel nervous, lost, or intimidated by this male-dominated industry
💡 How to present an unrefusable offer without risk (A GAME-CHANGER, I use this every time I make an offer, and it works 100% of the time)
Become A Real Estate Investing Pro
With this course, you'll never lose sleep over losing money or making rookie mistakes. You'll be guided throughout the entire process of finding and investing in the right property.
The Real Estate Investor Course includes: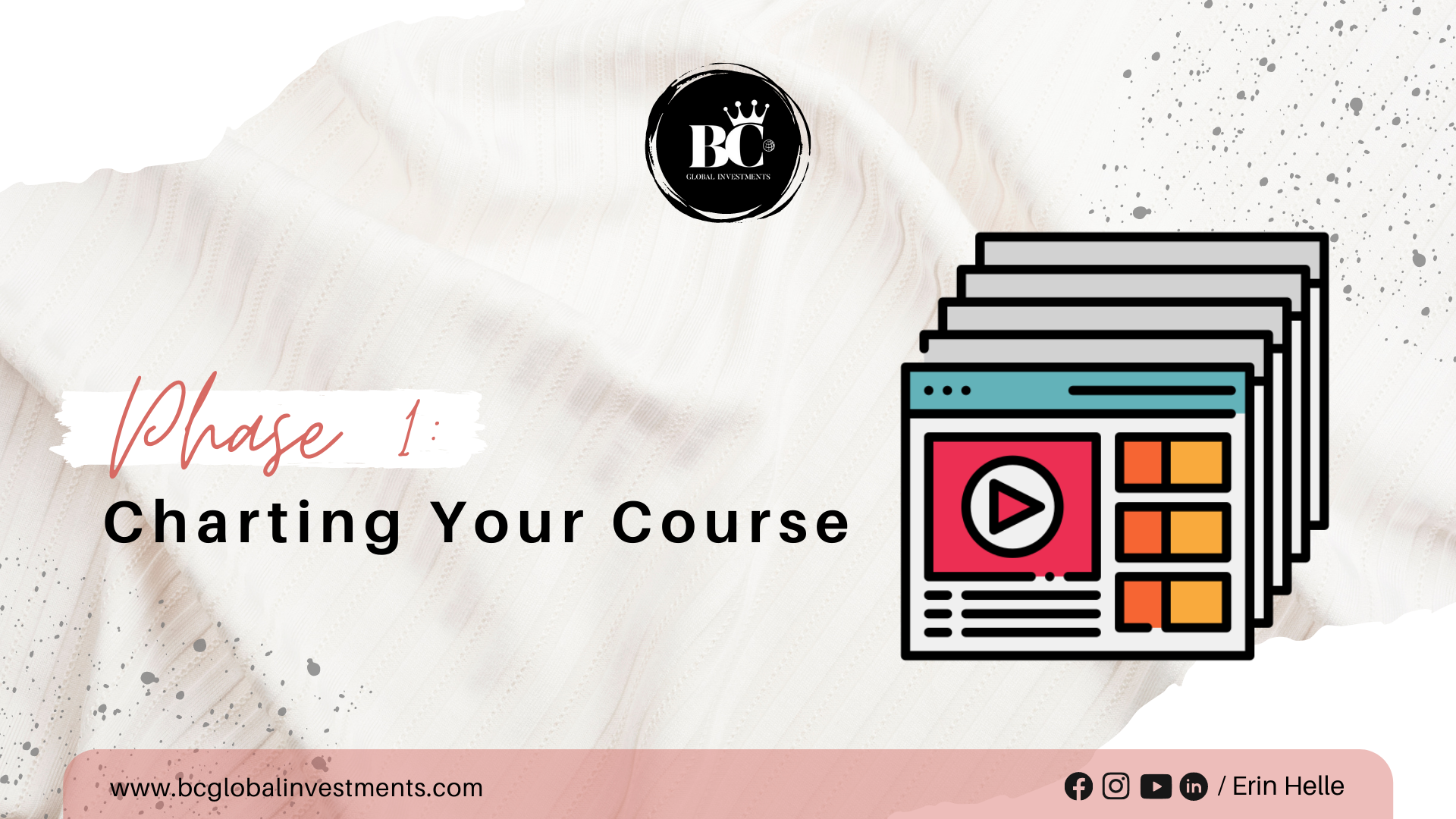 Phase 1:
Charting Your Course.
Clarify your vision and build confidence as you understand how to make investing work for you. Then you'll set goals and create practical steps to accomplish them.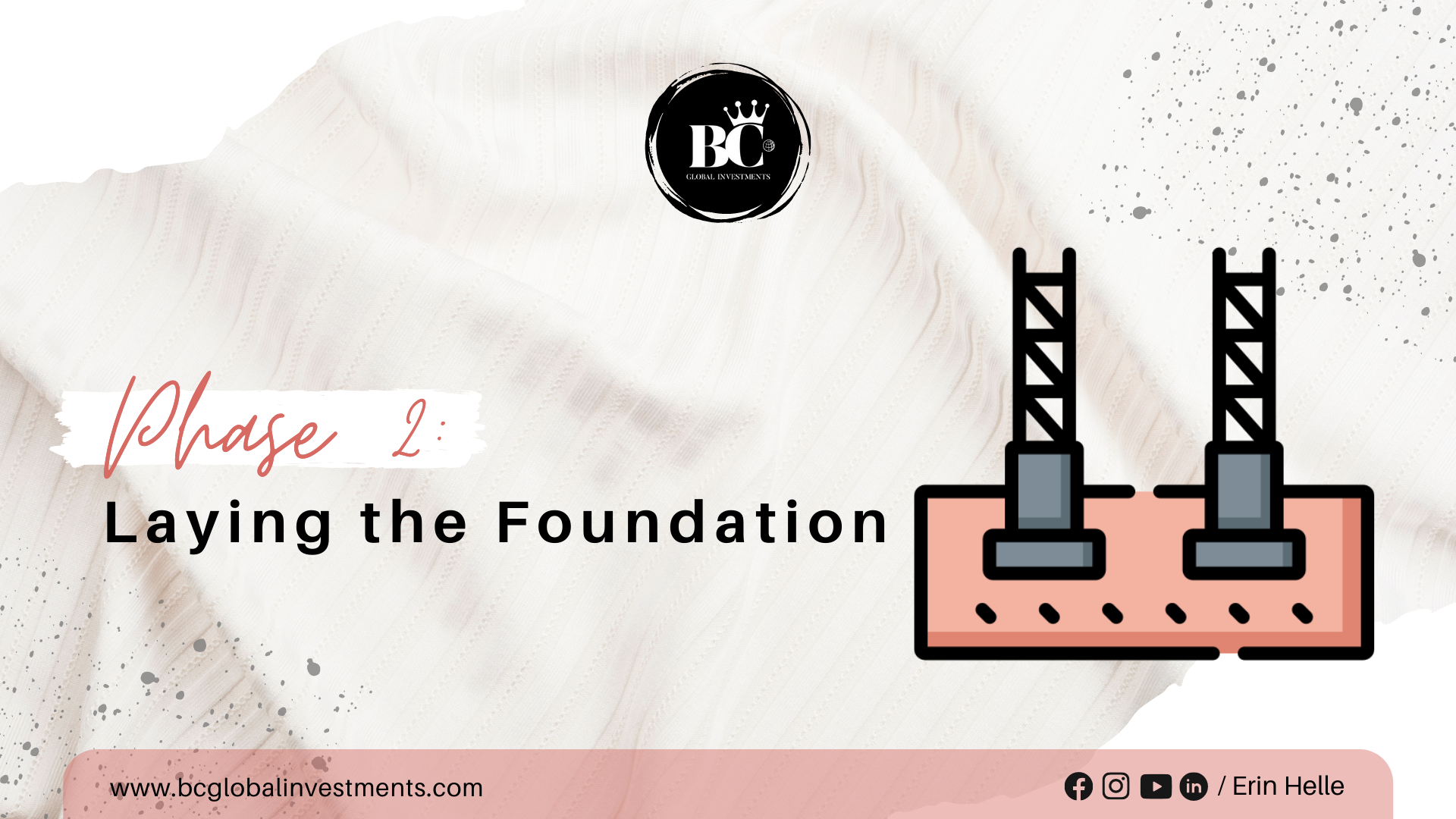 Phase 2:
Lay a Strong Foundation.
Uncover opportunities to get paid in real estate, choose which works best for you, and create your team. Learn how to structure your entities and protect your assets. Use my resources and tools to analyze your unique market.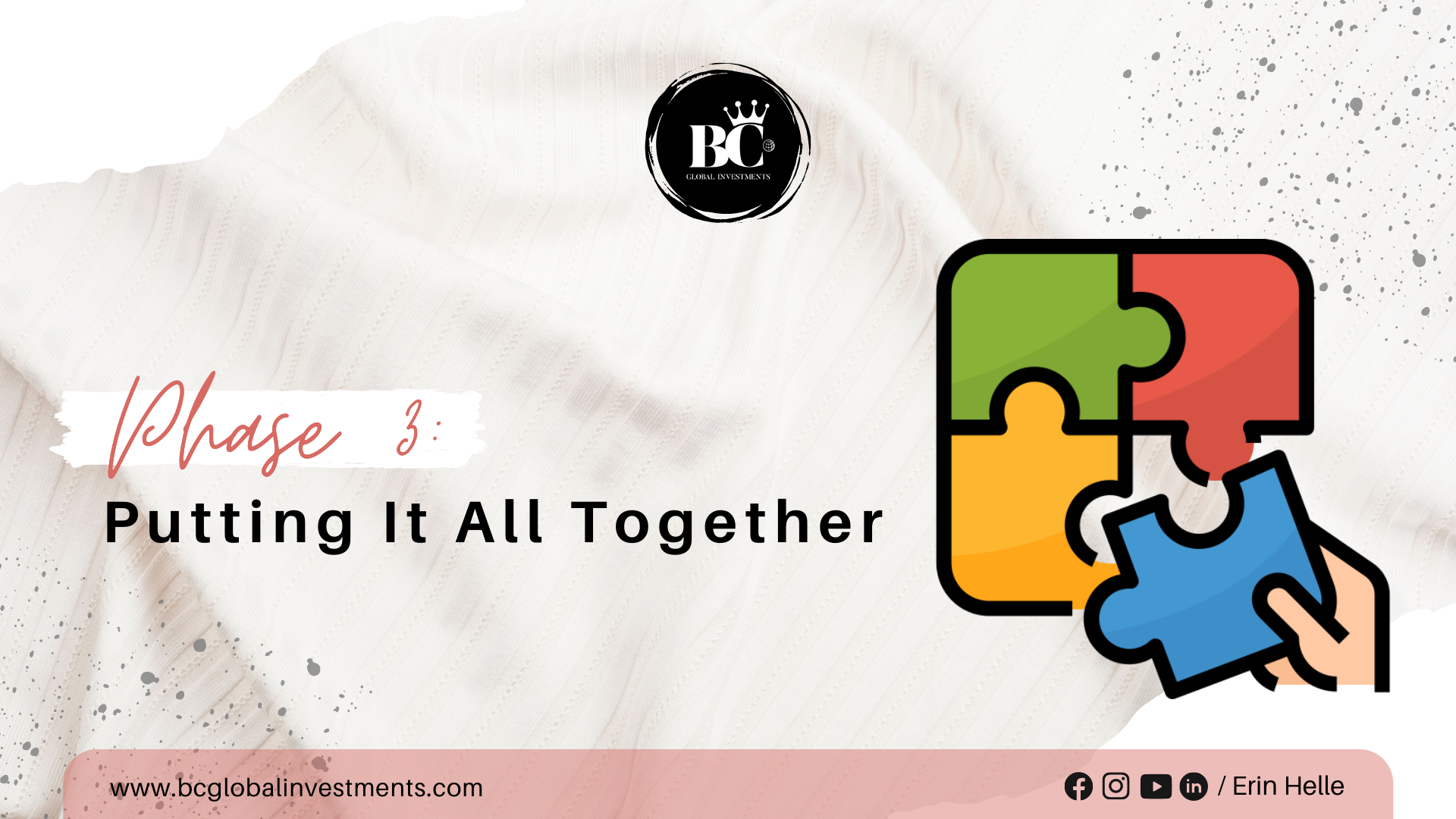 Phase 3:
Putting it All Together.
Finish strong with cash flow analysis, ROI tips, and then let the hunt begin. You'll start making offers and be on your way to achieving financial freedom!
You will also get lifetime access to all the tools, trackers, worksheets and calculators you need to become a successful real estate investor:


✨
Goal Setting Tools
✨
Cash Flow Analysis Calculator
✨
Loan Checklists
✨
Market Analysis Checklist
✨
Flip Calculator
✨
BRRRR Calculator
✨
Team Member Checklist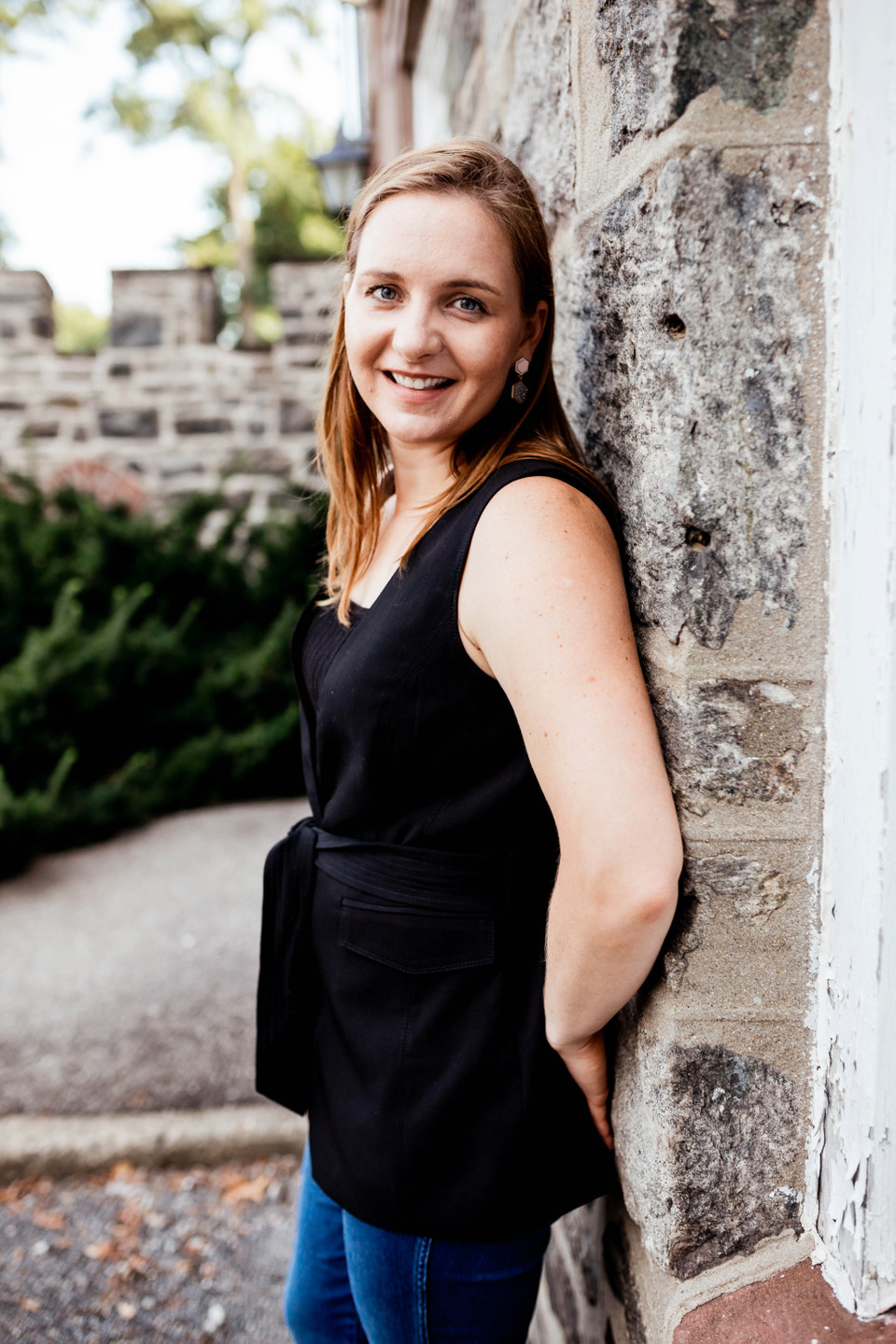 Meet your Property Investment Coach,
Erin Helle
Hey, I'm Erin! After serving in the Army for twelve years, life suddenly changed. I'm talking stay-at-home mom level change. I knew that I wanted to have a successful career and show my daughters the value of hard work, but I also didn't want to be tied to the typical 9-5 being told when and where to work. I wanted control over my income AND lifestyle. So, I started investing in real estate (with zero experience!) because it was the perfect solution that would allow me to not only spend time with my girls, but also build a solid, stable future for my family. I had zero experience (yep, zero). In my first year of investing, I brought in six figures. And that was just the start. 
As I honed my strategy over the next four years, my net worth increased to seven figures.
I truly believe that with the right resources and guidance, ANYONE can be successful in real estate, and no, you don't need to have a 6 figure income to do it. If I can become a millionaire in less than four years with no real estate knowledge, you can too! 
My course gives you the EXACT system I used to create 6 figures in 12 months from investment properties. And as your coach, I meet you where you're at and work with you every step of the way to achieve YOUR version of financial freedom (because let's be honest, it's different for everybody).
If you're ready to get off the sidelines, I'm ready to help. You can do this.
How do I know? Like me, my clients have been in your shoes too.
The one thing we all have in common? 
We stopped believing that investing in real estate is for those people – and started believing that success was possible for us, too, even if we don't have the formal education, connections, or "fit the type".


I bring real world expertise to aspiring investors. 
I have flipped, bought-renovated-rented-refinanced (BRRRR), invested in syndications, purchased properties in my IRA, partnered, borrowed other people's money (OPM), and have utilized every financing strategy available. 
So yes, I walk my walk.
Ready To Take Charge Of Your Finances, Your Future, And Your Time?
The education, tools, real world strategies, and guidance inside this unique course is valued at $3,600, but is available now for just $1,000!
So, don't wait. You could spend the next few months (even years) reading up on real estate investing and listening to podcasts, but none of that is helpful unless you actually take action. It's no secret that with something like real estate investing, more information isn't necessarily a good thing because it can lead to overwhelm and analysis paralysis. 
I designed this course to be a fast track, direct path to making your first investment. It's like having a seasoned investor hold your hand throughout the entire process. It's time to level UP and start achieving your biggest dreams.
30-Day Money Back Guarantee
If after you completed The Real Estate Investor Course, you don't feel 100% confident in your ability to lockdown your first property, we'll give you a full refund. No questions asked.
We only succeed if you do!